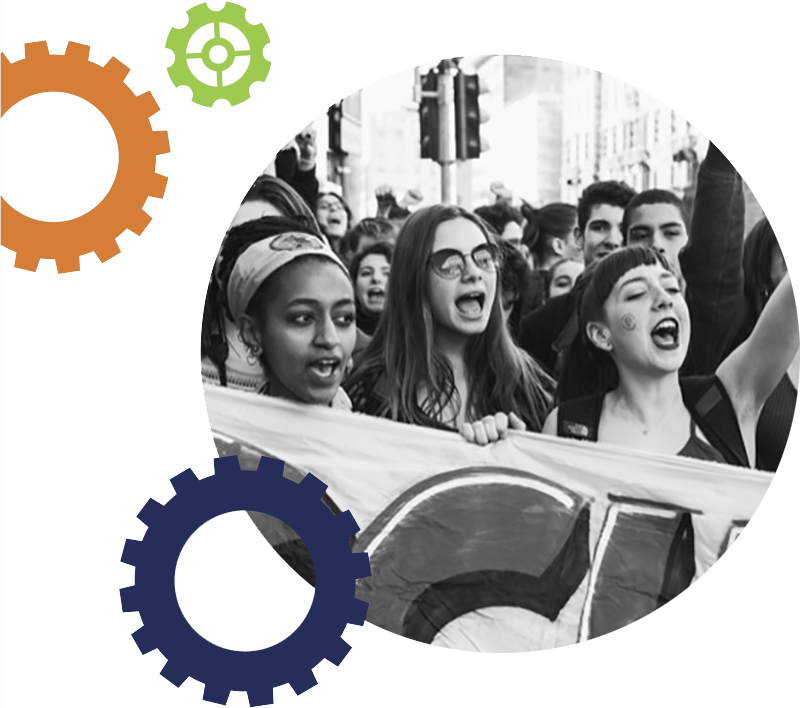 Invisible Work Counts!




Declaration of the Value of Invisible Work
Recognising the value of invisible work is one of the keys to achieving equality between women and men, and is an issue that has been central to the demands of AFEAS since we were founded in 1966. In recent years, we have seen many other organizations working for this cause, but a lack of coordination is hindering progress.
That's why, with the financial support of the Secrétariat à la condition féminine du Québec, we created an inter-organizational committee in early 2020 to work for genuine social transformation. The timing was particularly appropriate, with the coronavirus pandemic resulting in heightened media coverage of invisible, unpaid and underpaid work. The nature of this work was exposed as a result of the lockdown, school and business closures, additional workload for parents and caregivers, and the urgent need for care staff in essential services such as health care.
Today, we are proud to present our joint declaration, "Invisible Work Counts!", along with the team of partners mobilizing in support of this fundamental issue.
Join us in demanding greater recognition of invisible work, and add your voice or your organization's voice to ours, in order to contribute to the achievement of greater gender equality.
Support the Declaration Now